Best Fat Burning Ways of Eating Eggs
Eggs are an excellent source of protein and other vital nutrients. They are cheap and easily affordable. Besides, eggs are a great source of vitamins like vitamins A, D, E, K, lute-in along with healthy omega 3 fats. Eggs also contain weight loss nutrients too like vitamin B12. Moreover, the egg yolk contains the fat fighting nutrient choline which helps in fat burning ways.
Below, we have described some very easy to make recipes by which you can add eggs to your daily diet.
Frittata: One of the Best Fat Burning Ways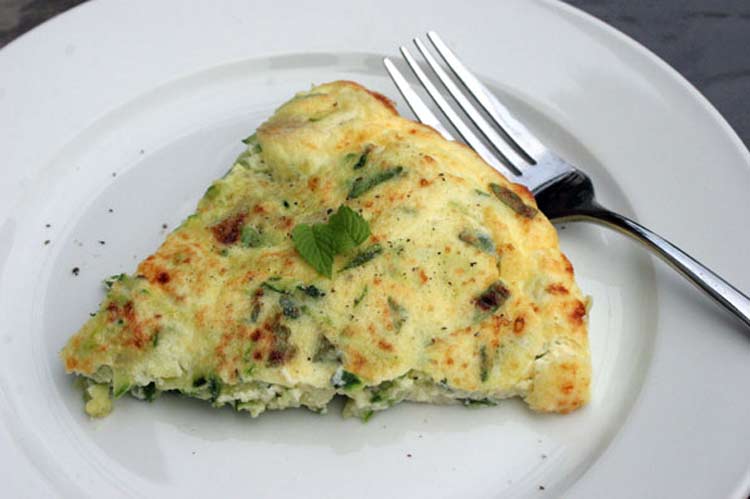 Image Source: Flickr
Frittata is an egg recipe which you can add to your dinner, it is a rich meal full of nutrition. You can add different veggies but keep your cheese quantities restricted or it can cause a problem for your fat burning ways.
Recipe:
Beat 6 eggs with some added black pepper, a pinch of salt and some parmesan cheese.
Sauté ½ cup of chopped asparagus ½ cup of chopped lean ham or smoked chicken in a teaspoon of melted butter or extra virgin olive oil for about 2-3 minutes on medium heat.
Add the egg mixture to the pan and cook until the egg has settled. Sprinkle with parsley and put in the oven for 4-5 mins until the egg is golden brown.
Boiled Eggs: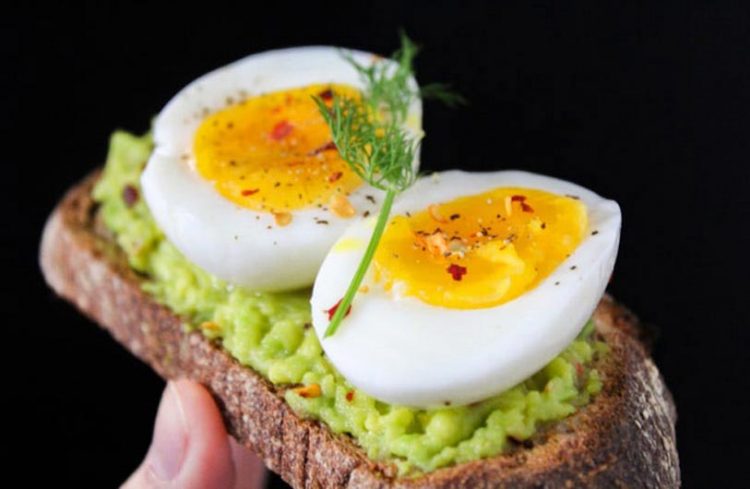 Image Source: Pexels
Another great way to eat eggs is by boiling them. They not only fulfill your protein requirement but they are very low in fats. A hard-boiled egg contains only 70 calories. You can easily add boiled eggs to any food you want. Adding them in salads makes an excellent topping and it not only adds taste to your salad but it also helps in fat burning ways. You can also make a sandwich with your boiled eggs.
Recipe:
Place 2-3 eggs in a pot of water, cover them, and bring them to boil.
Let them boil for few minutes so that the white is cooked properly.
Remove from heat and put the eggs in cold water. Peel your eggs and they are ready to be eaten.
Stuffed Pitas: Great Fat Burning Ways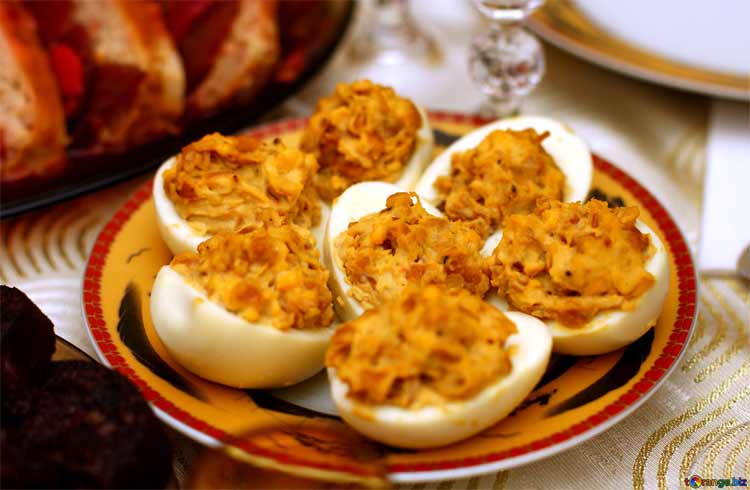 Image Source: torange.biz
It's probably one of the easiest recipe you can lay your hands on. All you need are some whole grain pitas. They make not only a good breakfast but also a good healthy snack for munching and also support your diet in fat burning ways.
Recipe:
Whole grain pita bread cut in half.
Whisk 2 eggs with a pinch of salt and pepper.
Afterwards, place a frying pan on medium heat and add 2 spoons of extra virgin olive oil.
Now add the whipped egg and stir it to make the egg scrambled.
Then stuff the scrambled egg inside your pita bread and they are ready.
Fried Eggs or Sunny-Side Ups: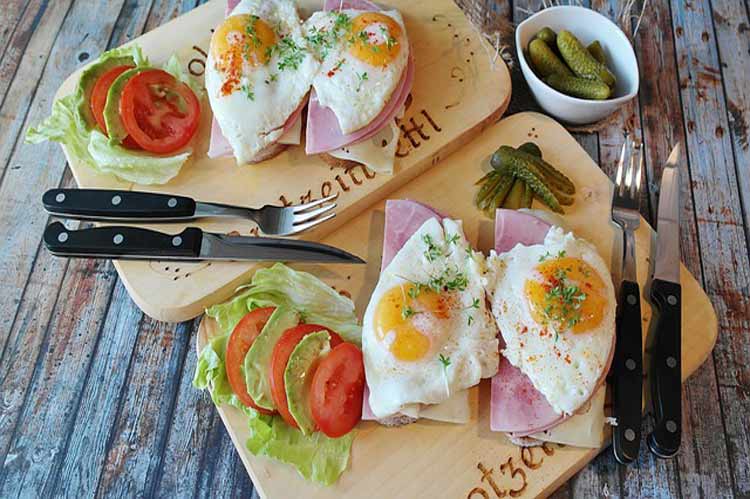 Image Source: Pixabay
These type of eggs are perfect for sandwiches as the yolk will also act as the sauce and you won't be needed to add any other type of sauce, so it will help your diet in fat burning ways.
Recipe:
2 slices of whole grain bread, 1 egg.
Place a non-stick skillet over medium heat and add 2 teaspoons of oil or butter.
Break the egg into the skillet making sure that it is still intact.
Reduce heat to low.
Then cook for 3-4 mins until white is fully cooked and yolk is half done.
Lightly brown the slices and place the egg on one slice and cover with the other.
Omelettes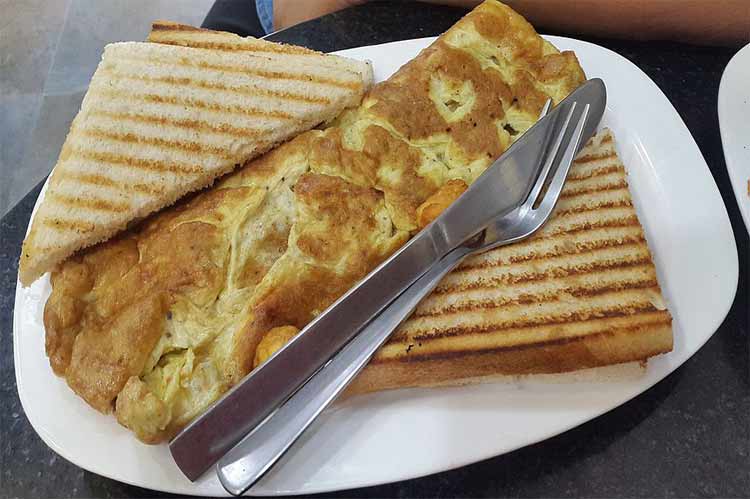 Image Source: Wikimedia
Omelettes are a great way to eat eggs but you have to be extra careful eating them especially when you want to eat them in fat burning ways. Moreover, don't use too much cheese and carbs in your omelette if you want to lose weight.
Recipe:
Simply whisk 2-3 eggs adding a pinch of salt and pepper to taste.
Warm 2 tbs of olive oil in a frying pan and pour the egg mixture into it.
Add chopped vegetables and turn the side of the egg to cook it properly.