It is always a good idea to bring some healthy travel snacks along while traveling. Getting hungry at the airport when waiting for your flight is common and what can be better for eating on this crucial time other than a travel snack. Apart from nibbling on snacks during your journey, packing healthy travel snacks is necessary if you are traveling with your family especially kids.
No matter by which means of transportation you are traveling but if you are taking kids with you then do not forget to pack some healthy snacks. Because when you are moving with kids they need feeding often and the best way to do so is by taking your healthy travel snacks.
Our Top Picks For Healthy Travel Snacks
We have gathered some of the most nutritional and healthy travel snacks that you can purchase from the market or make on your own in your kitchens easily. So, here is a list of meals that will make healthy travel snacks for you and your family on any trip:
1. Granola Bars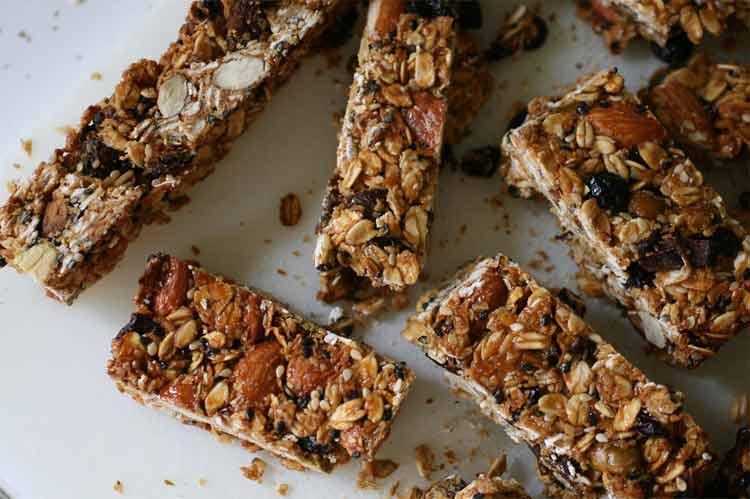 Granola bars are a healthy option for snacks that you carry with you. They are low on sugar and high on fiber, which makes them an excellent choice to boost your nutrient intake instantly. Moreover, these bars are easy to carry around in bags, and they are tasty as well. Also, these bars are great healthy travel snacks for kids because they are available in a wide range of flavors.
2. Fruit And Almond Butter Sandwiches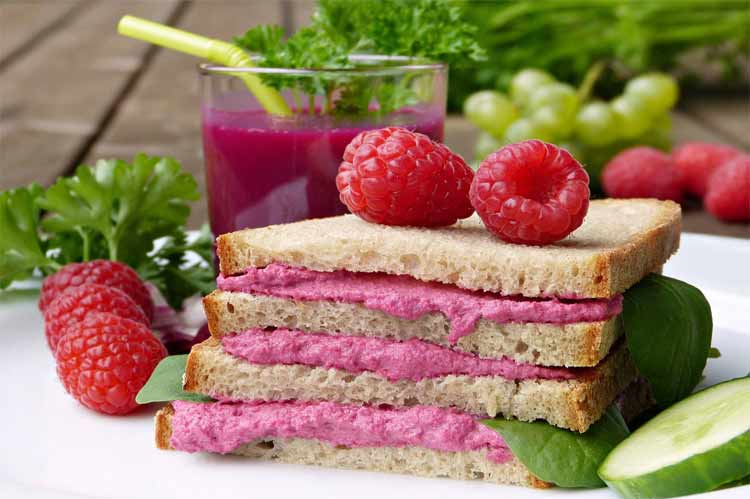 Another great snack cum meal option is almond butter sandwiches. For making these deliciously healthy travel snacks, you need slices of whole-grain bread and almond butter. Spread the almond butter evenly on the slices and place pieces of any fruit you want like banana or apples or berries on the slices and drizzle some honey over it, now make a sandwich. Pack the sandwich in a container, and your healthy travel snack is ready to go with you.
3. Cinnamon Apple Chips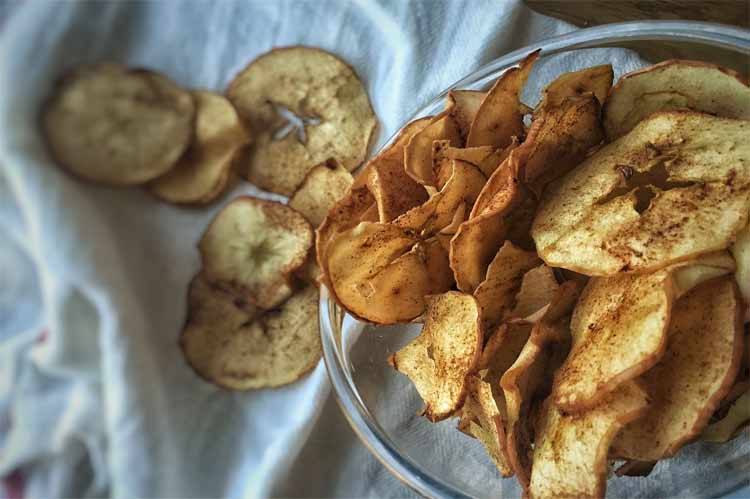 Chips are the most favorite snacks of kids and what can be healthier than apples. You can make delectable and crispy apple chips at your home in no time.
Cinnamon Apple Chips Recipe
In order, to make these tasty chips you will need:
Two gala or Fuji apples, ½ teaspoon of cinnamon powder & 1 tablespoon of brown sugar.
Firstly, preheat your oven to 225 degrees and line two baking trays with parchment paper.
Now with a sharp knife, cut thin slices of apples after removing seeds remember the thinner the slices, the crispier the chips will be.
After that place the apple slices on the baking trays and sprinkle them with some mixture of cinnamon and brown sugar powder.
Bake the chips for one hour and flip the slices and after flipping sprinkles the remaining cinnamon and brown sugar powder on it.
Now bake it for one more hour, and after baking turn off the oven but leave the chips inside for one more hour, so they are fully crispy.
After cooling store your chips in an airtight container.
Your tasty, crispy, and healthy snacks are ready!
4. Fresh Fruits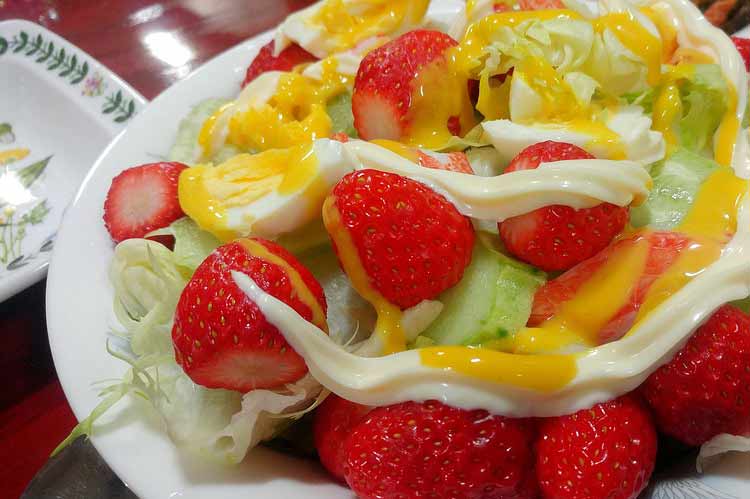 Another great traveling snack that you can take with you is fresh fruits. The fresh fruits make nutritious and healthy snacks that are full of flavor, fibers, and vitamins. Again, you can take whole fruits like apples, bananas, or oranges or you can create your unique fruit snacks. Here are some excellent fruit snack ideas that you can easily make in your kitchens before a trip.
These healthy travel snacks are a must-have if you are traveling with your kids. Plus, they are easy to make you just have to cut the banana into 1-inch rounds. Now dip them into your favorite flavored yogurt and roll in crushed graham crackers and nuts. Then place them in an airtight Tupperware container and freeze until you are leaving on your trip.
Mini Fruit And Cheese Plate
Peel and dice 1-inch cubes of fruits like apples, peaches, and pears and serve with cheese cubes on pita bread wedges. Your kids will love these healthy travel snacks.
5. Whole Wheat Wraps
These snacks make the perfect traveling partner on a road trip because they can effectively fulfill the purpose of a meal. To make these wraps, all you need is some filling material, and cream cheese rolled inside a wrap. You can make wraps of anything from grilled chicken to tuna, ham, or even with turkey, just spread some cream cheese on a wrap and place the meat of your choice add some veggies and wrap it into a roll. Your healthy travel snacks are ready!
6. Ants On A Log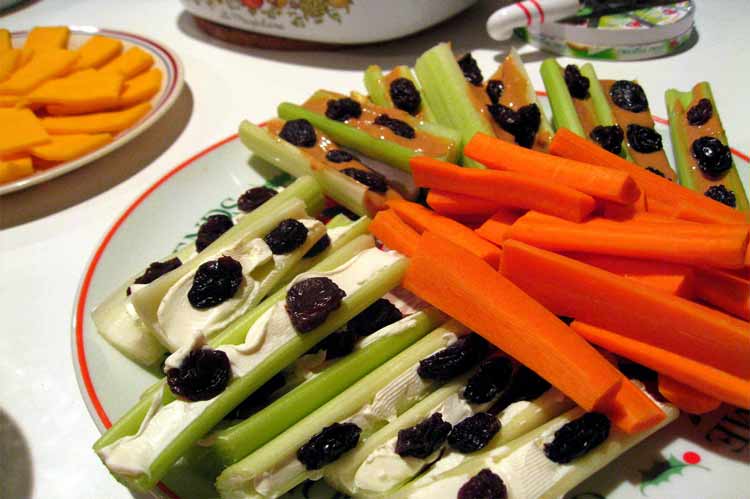 This recipe is definitely going to be your kids' new favorite one. Ants on a log are full of nutrients snacks that will satisfy the appetite of your little ones. Also, the recipe is quite simple. Cut a small celery stick and fill its notches with nut butter. Now place some dried berries or raisins on top of the celery log in a straight line. Your perfect healthy travel snacks are ready to store them in an airtight container, and you are all good to go!
7. Popcorns & Popcorn Trail Mix
Popcorns are the all-time favorite snacks of almost everyone. Whether you are watching movies or going on a road trip, popcorn turns out to be the perfect partner. They make perfectly healthy travel snacks which are high in fiber and low in calories. Moreover, it comes in the category of whole grains.
You can make another one of the tasty and healthy travel snacks; the popcorn trail mix. This snack is a delicious combination of sweet and salt. It is cheaper to make and tastes great, and you can get it ready in just a few minutes. Besides, all you need is organic popcorns, dry fruits, raisins, apple rings, and a few paper or plastic bags. Mix the ingredients in different proportions and enjoy this unique, tasty, and healthy travel snacks. However, we recommend you to keep popcorns, nuts, and other dried fruits out of the reach of younger kids because it can cause choking.
Featured Image Source: Flickr
However, we recommend you to keep sea-salt popcorn, nuts, and other dried fruits out of the reach of younger kids because it can cause choking.