One of the world's best restaurants with a view can also take a dining experience from ordinary to grandiose. It also makes it a memorable meal. Besides, food always looks to taste better when it goes along with a good view. In almost every city you'll find restaurants advertising theirs. Moreover, restaurants have long been setting tables in areas with goodly views, but often the food has faded in comparison.
Spectacular Views
The world's best restaurants have also been explained, but some favorites are missing from the list. In this article, you will also see amazing restaurants with spectacular views. Moreover, the winners of the annual world's 10 best restaurants 2019 awards were declared. This was then done at a glamorous ceremony at Marina Bay Sands in Singapore.
Hence, here is the list of 10 best restaurants in the world with a view, listed out for you to add to your bucket list.
1. Vertigo – Bangkok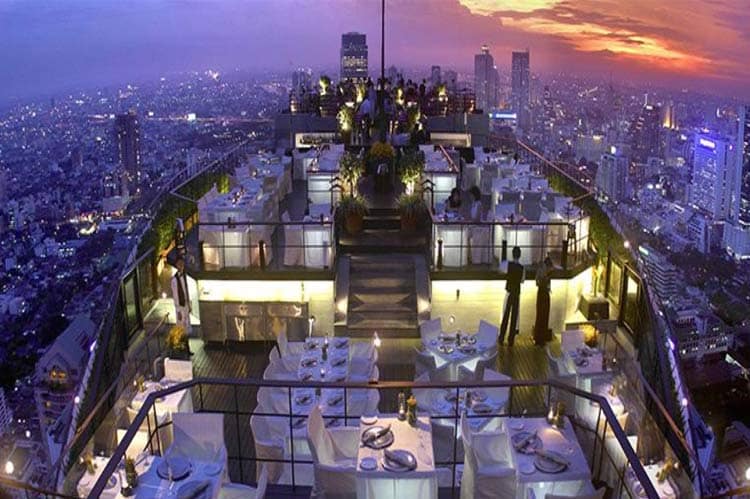 2. Asiate – New York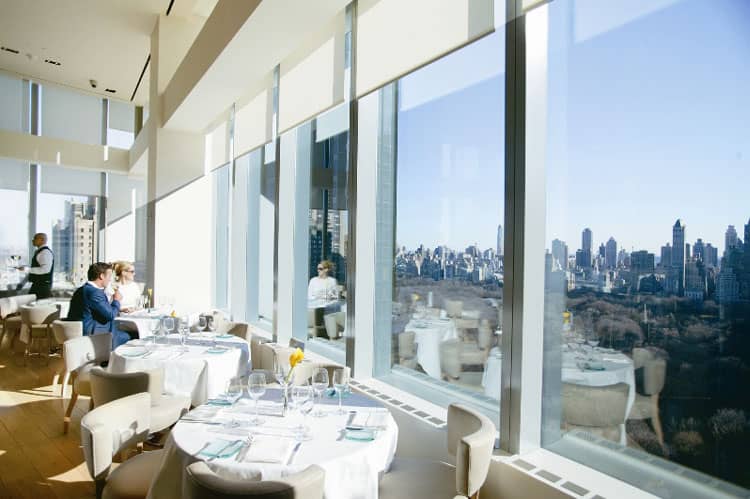 3. Ithaa Undersea – Rangali Island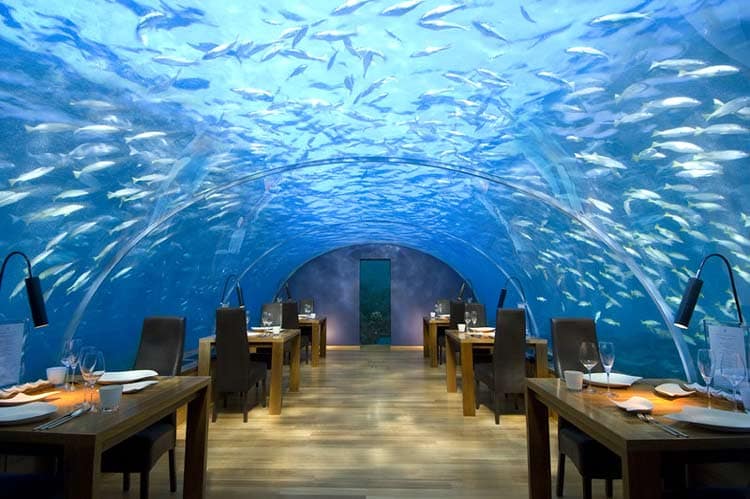 4. El Farallón –  Mexico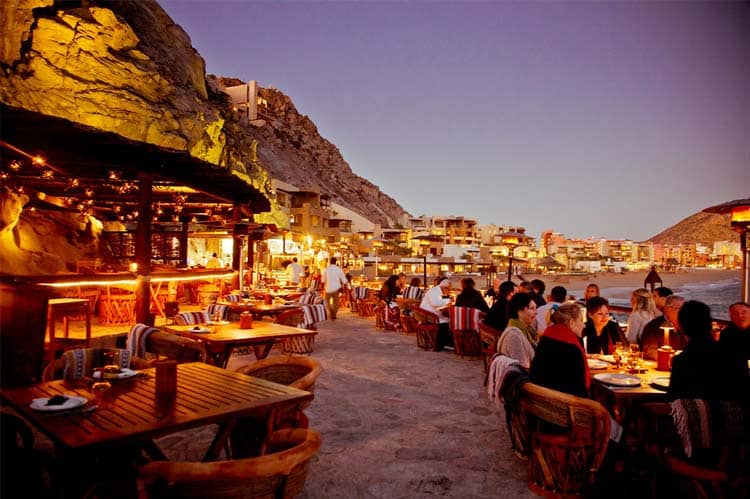 5. Le Jules Verne – Paris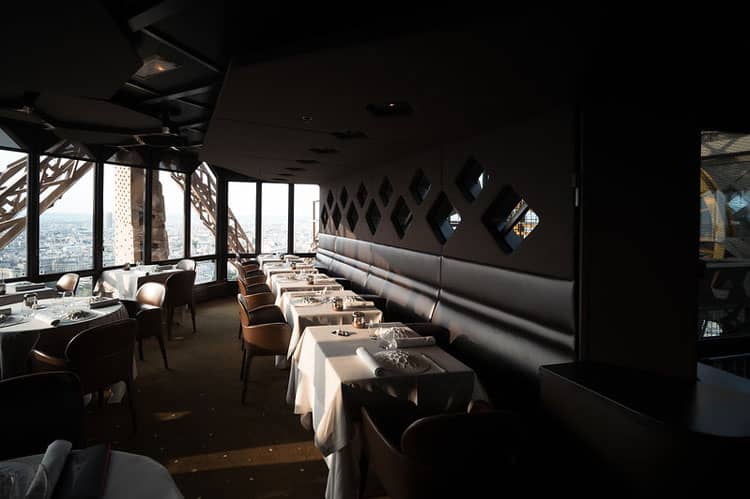 6. Sirocco – Bangkok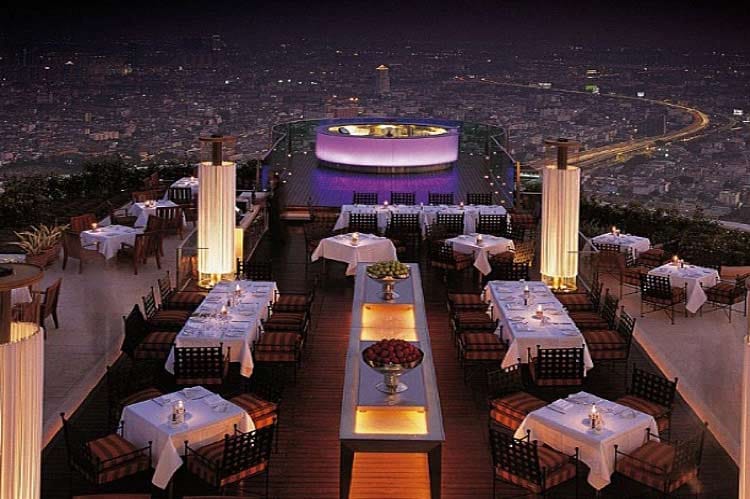 7. Andronis – Santorini, Greece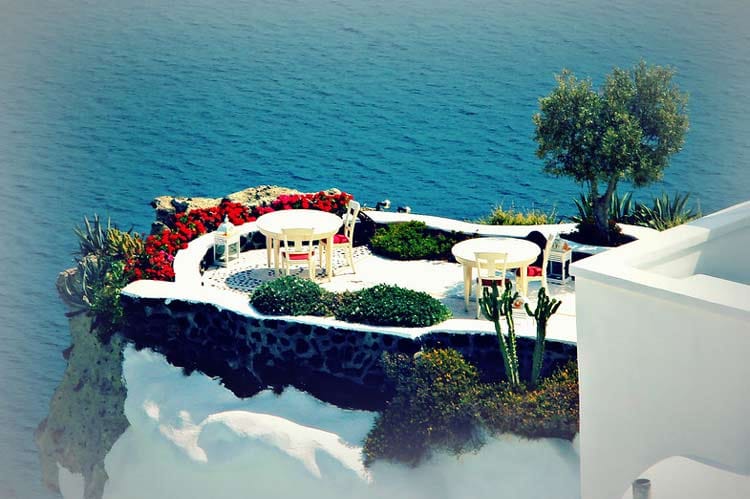 8. Labassin Waterfalls – Philippines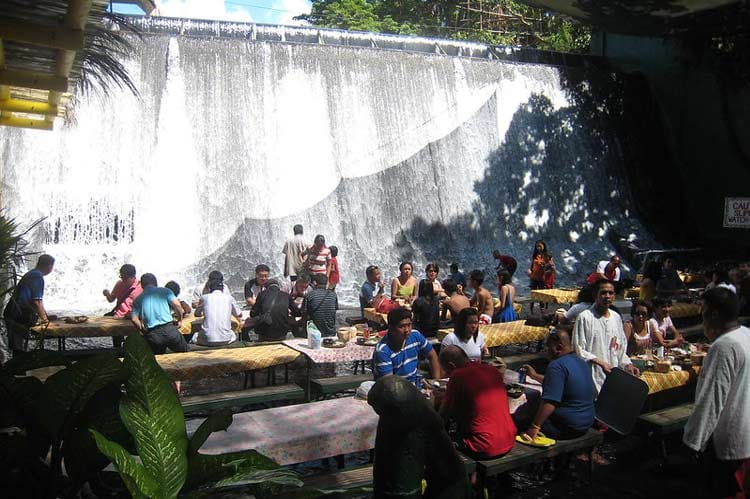 9. Al Mahara – Dubai
10. Maiden's Tower – Istanbul, Turkey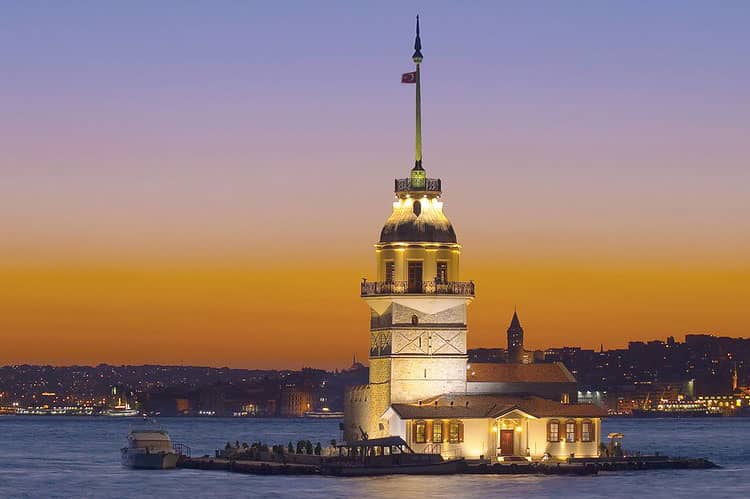 We'd, therefore, love to see in the comments the name of the favorite restaurant that you choose for dinner or lunch. You will definitely like to visit it with your family and friends with pride and confidence.
If you are also a food lover, please share this article on social media with your friends. We also request you to like our Facebook page. It will definitely give you immense pleasure and satisfaction.