Ice cream is a sweetened frozen food that is generally eaten as a dessert or snack. It can be made with milk or cream and flavored with a sweetener, either sugar or any other alternative. Spices such as cocoa or vanilla or fruits such as strawberries or peaches, etc. can be added to this lovely sweet dish. Ice cream is a well-liked dessert all over the world. There are many ice-cream brands that make ice-creams of different flavors using different recipes. One of the famous ice-creams eaten these days by people is milk and cookies cream. This ice cream is made of milk and cookies.
What Basically is A Milk-and-Cookie Ice Cream?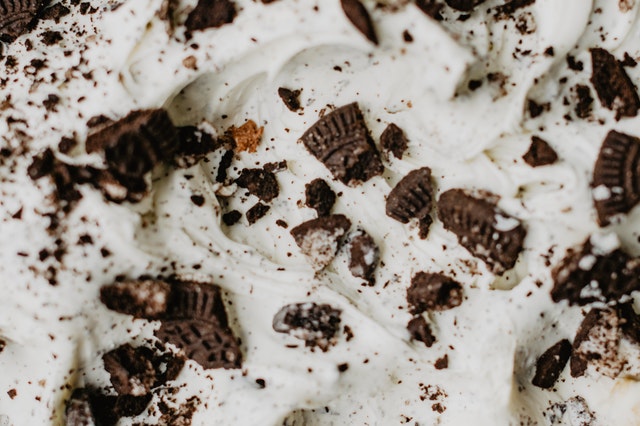 How do you make a classic dessert like milk and cookies even better? Make it into ice, of course. Milk and cookies ice cream is basically a vanilla ice cream with a swirl of cookies and chocolate chips. It overall tastes like chocolate ice cream but is less sweet than the actual chocolate ice cream. Cookies added to this ice cream can be of any type like simple cookies, chocolate cookies, or cookies with chocolate chips. In this ice cream, cookies and ice cream are usually mixed into crumbled chocolate chips with vanilla ice cream, although there are variations that could use different cookies.
Ben and Jerry Milk and Cookies Ice-Cream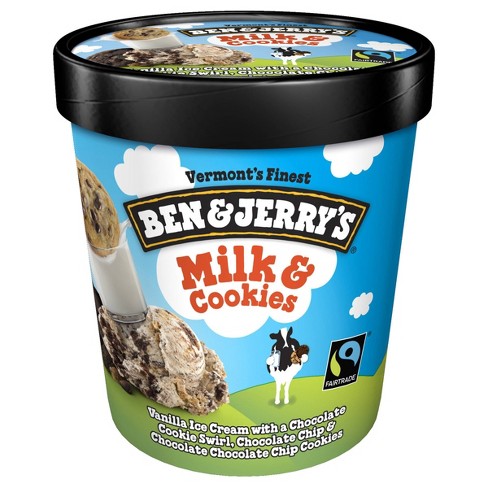 Ben and Jerry is a famous ice-cream brand that is at the top of the list of ice-cream brands. They are known for the delicious and unique taste of their ice cream. Milk and cookies ice cream from Ben and Jerry is one of their famous ice-creams. They are famous because of their offbeat, weird, and amazing mixture of ingredients and because of use the best quality products.
Homemade Milk and Cookies Ice Cream: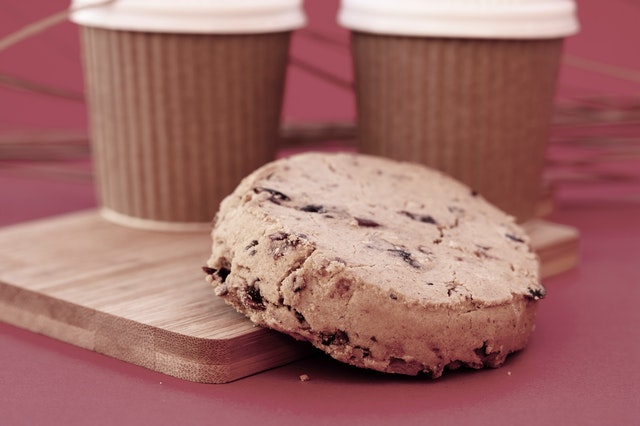 Cookie Milk Ice Cream is incredibly creamy, packed with delicious cookies, and easy to make without any ice machine. Homemade ice cream has its own importance, as some people really like to try different recipes at home. Sometimes you cannot afford to eat expensive food. Homemade ice-creams or other foods are healthy and they also provide a person to enjoy ice creams without paying anything for them. Ice-cream lovers can now enjoy eating ice cream as well as making it at home. Cookies and cream milk ice-creams can be made easily at home by using a few ingredients.
Best Milk and Cookies Ice Cream Recipe: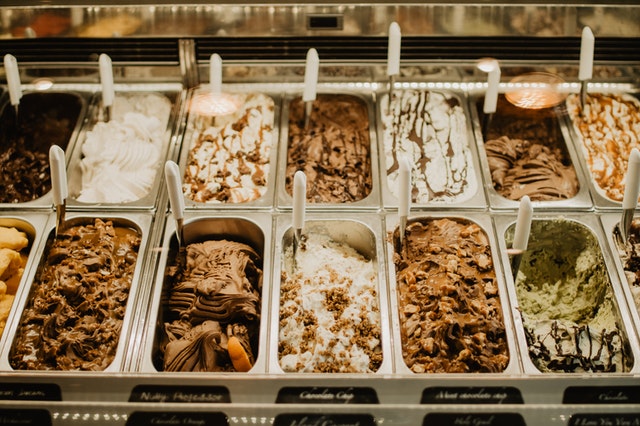 This homemade recipe takes just 10 minutes to prepare and after a few hours in the freezer, it's time to dig in.
Ingredients:
Heavy cup cream—cups
Condense milk 1/14 ounce
1 cup milk
Add 2 teaspoon vanilla extract
1 and a half cups of crushed chocolate chip cookies.
Sea salt
Method:
In a bowl whisk the condensed milk, sea salt, and vanilla extract.
Place the cream in a large mixing bowl or stand mixer bowl. Use the stand mixer or an electric mixer with the whisk attachment to beat the cream until stiff peaks form, about 3 to 4 minutes.
Now gently fold the condensed milk mixture into the whipped cream bowl with a rubber spatula. Now add chopped cookies into it and mix them. Pour this milk and cookies ice cream mixture into a larger container.
Cover and place this into the freezer for at least 5 hours. Scoop and enjoy after that.
ADD-ONS: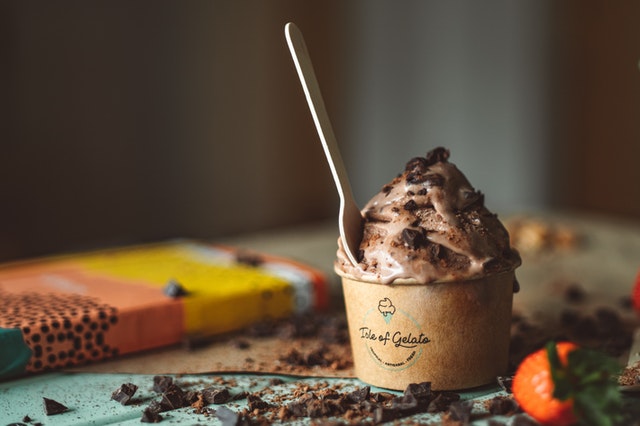 Not only this, but you can also add much other stuff to your ice creams like chocolate chips, dry nuts, etc. People also like to top their ice creams with chocolate or vanilla syrup. When your ice cream is ready, you can also top your milk and cookie ice cream with different ingredients like chocolate syrup, nuts, sprinkles, fruit, etc. This will make your ice cream healthy and protein-rich and also more delicious and eye-catching.
Some More Tips and Tricks
Freezing your ice cream mixture into a metal container will help you freeze it faster.
Put the ice cream back in the freezer as much as possible to freeze it faster.
You can keep this ice cream in the freezer for almost 6 months. Put the ice cream in the air-tight container to avoid freezer burn.
You can use any cookie for this ice cream like chocolate chip cookie, Oreo, double chocolate cookie, plain cookies, etc.
Is Homemade Ice Cream Healthy During Pregnancy?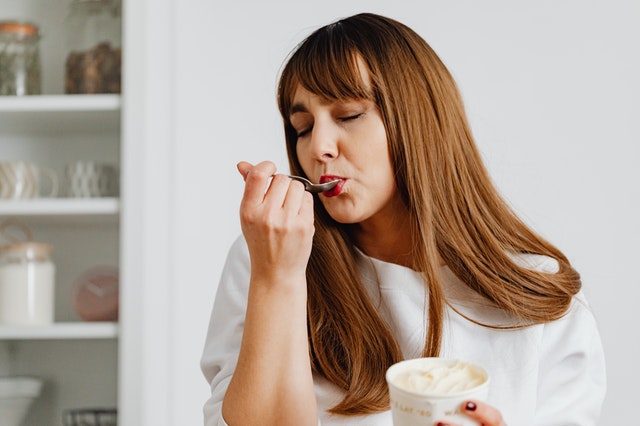 People are more concerned about food whether it is any type of food, during pregnancy. During pregnancy, healthy food is preferred and a good diet should be followed to avoid any serious issues and enhanced pregnancy symptoms. But, pregnancy cravings make a woman eat different food or snacks to calm her. Is homemade ice cream during pregnancy healthy?
Homemade ice cream, as tempting as it may be, could be a bit riskier. If you have raw eggs, you should probably avoid them. Raw eggs could pose a risk of salmonella food poisoning, and you don't want to open up to that possibility during pregnancy. After this, we can say that the cookies and milk ice cream made at home by the above recipe is totally safe for a pregnant lady if she has no diabetic issues.
Homemade Ice Cream and Diabetic People: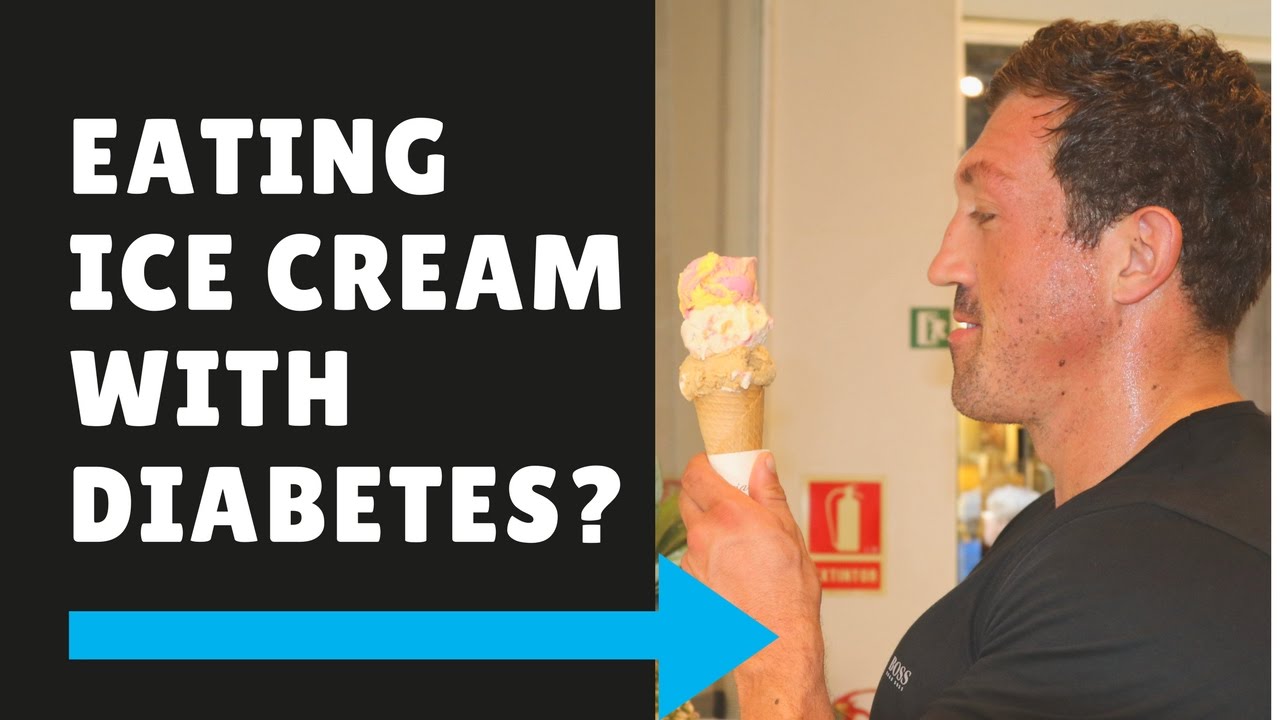 Ice cream is eaten all over the world and no one can say no to it. But diabetic people have to control their sugar intake. And ice cream can be harmful to their health as it is a very sweet dessert. Finding a sugar free ice-cream is very hard these days. Though many ice-cream brands are making sugar-free ice-creams so that diabetic patients can enjoy it too. Sugar-free ice cream can be made at home easily to facilitate diabetic family members and to let them enjoy the ice cream without any fear of getting high blood sugar. There are many ingredients that can be used to make sugar free ice-cream at home.